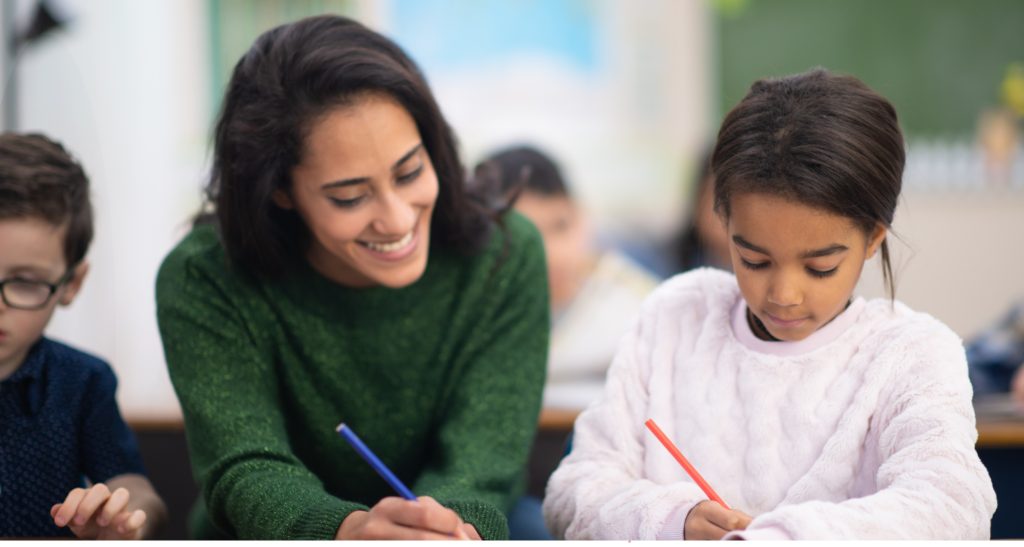 The holistic development of our students has always been the priority of  BMIS. One of the initiatives towards it is the MINDSPACE- the Counselling Cell. Keeping in mind that each child is unique, there are a variety of challenges that each child faces, the school has initiated the counselling cell to address and help resolve emotional and psychological issues. MINDSPACE  is intended to create a comfortable environment and a safe space for anybody to open up without any apprehension. The Counselling Cell has been established to enhance mental health and nurture a conducive environment for growth and success.
Know your Counselling Psychologist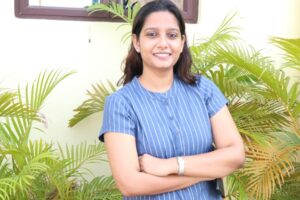 Ms Aaliya Sultana R, Counselling Psychologist and Access Consciousness Practitioner. She is a Competent Counselor with proven experience in supporting clients in the workplace and educational setting. Having completed her post-graduation in Counselling Psychology with a Gold Medal from the Indian Institute of Psychology and Research, Bangalore in 2020, She is skilled at conducting assessments, psychometric evaluations, training, workshops, and structured psychotherapies. Committed to delivering client-centred support that gradually empowers individuals and enables them to make informed decisions. She is proficient in managing & leading teams. A proven planner cum implementer with skills in seizing control of critical problem areas. Confidence and honesty are her strongest virtues. She has the drive to learn throughout and a conscious quest to learn from everyone. She has presented and published research papers at both National and International Conferences. She has been trained in Reiki and Hypnotherapy. She believes in helping and supporting the seeker in their growth and evolution in life.
Please read the following information that may help you on your journey